AFFILIATE PROGRAM
Become an Exhibit Supply Affiliate Partner and get up to 22% of every transaction made by your referrals.
Helping entrepreneurs boost their online business with
Exhibit Supply
Benefits of Exhibit Supply's Affiliate Marketing Program
It's easy to get started
And creating an account is free
We support you
With marketing materials, resources, and tips
Recurring payment
Earn lifetime commissions on all transactions
Fast payouts
Cash out your earnings through PayPal
Tracking and reporting tools
So you can keep track of your efforts
Exhibit Supply Affiliate Partners have made $100K+ in commissions
Bloggers
Create affiliate blogs and articles about how to use ExhibitSupply
Influencers
Create promotions about your experience and custom products of Exhibit Supply
YouTubers
Publish videos reviewing your service experience with Exhibit Supply
Entrepreneurs
Create courses and teach others how to earn quick money and start a business online with Exhibit Supply based on your own experiences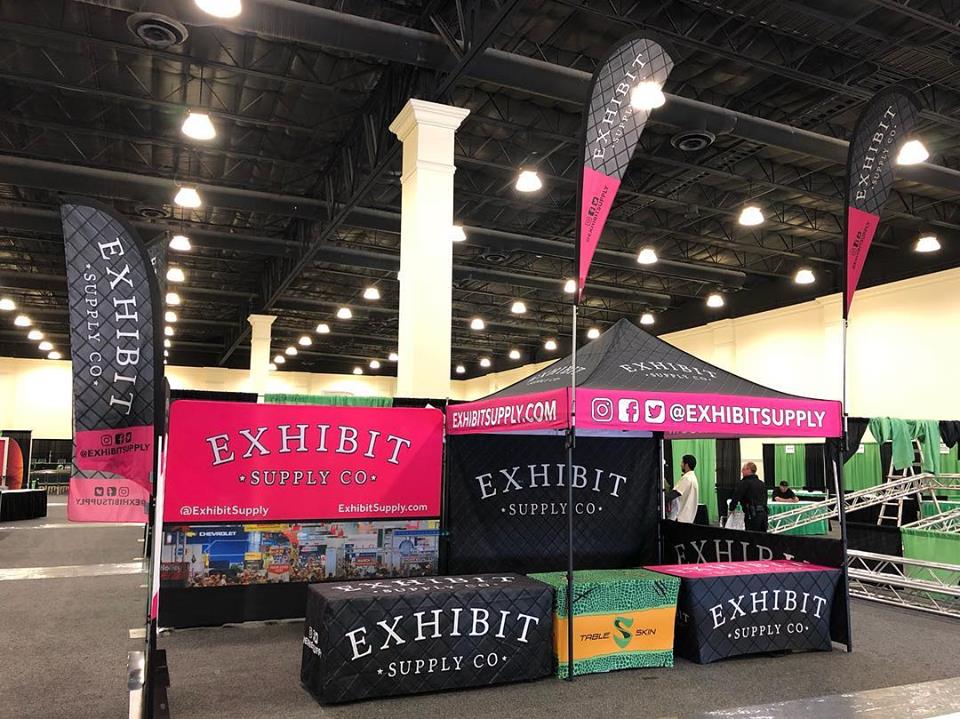 "We want you to come back—you are never a one-time sale to us. It may sound cliché, but we truly are all about building relationships with our clients that last!"
Jeffrey De Ponte
CEO, Exhibit Supply
Why will you be successful promoting Exhibit Supply?
Because we understand the ground level needs of trade-shows & events and that helps in offering high quality products and services that our customers love.
START MAKING MONEY TODAY!
| Rank | Revenue Target | Commission % |
| --- | --- | --- |
| Associate | <75000 | 10% of sales |
| Executive | >75000 | 12% of sales |
| Premier | >125,000 | 15% of sales |
| Admiral | >180,000 | 18% of sales |
| President | >250,000 | 20% of sales |
Sign up to become an Exhibit Supply affiliate